Mind the Gaps – What's NOT at CES 2019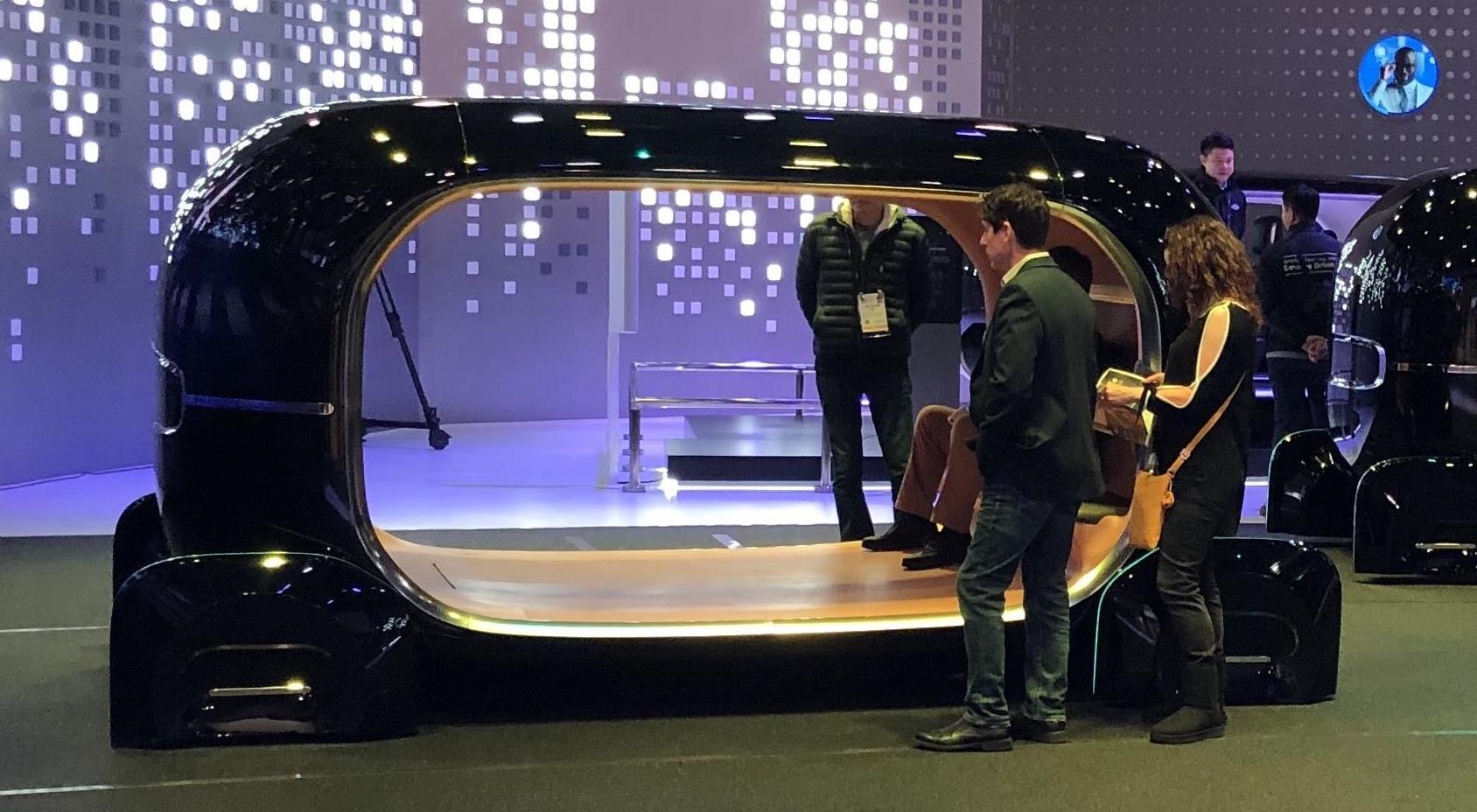 If you're not here in person at the Consumer Electronics Show, you can get a glimpse of what you're missing at CNET, Wired, or the Verge. We thought we'd talk about something those guys aren't – what's not being shown. We think this is just as telling and can help us all keep an eye on where we should be moving next.
Let's start with C-V2X – otherwise known as Cellular Vehicle To Everything. While it's clear that Qualcomm and others are showcasing the technology, so far most of the demos look like standard V2X safety cases or maybe even an extension of cloud streaming. This seems like a lost opportunity to us. We're exploring what to do with the unique capabilities of C-V2X via the Network Platoon. Why create further isolation – over 76% of commuters drive alone – when you can help people feel more connected?
Pods were everywhere at CES this year: Kia, Nissan, Bosch, Panasonic, May Mobility –the list goes on. It's pretty well established that autonomous isn't all that new anymore. (If you're not looking at both autonomous and electric, you are so 2017.) It's also abundantly clear that the autonomous car is going to be creating freedom for occupants. What's unclear is the vision for this self-driving world. We're seeing a lot of empty pods with full screens, presumably because all we want to do with our newly freed travel time is watch TV. Yawn. Audi at least suggests making the autonomous ride a fully cinematic experience with the car rockin-and-rolling to the rhythm of the in-car movie thanks to some smart air shocks.It's great to take advantage of the car in ways that make it unique but what about use cases beyond entertainment? What about catching up on some sleep? Or giving everyone in the car their choice of what to do on a long drive? Maybe the driver could catch up on some sleep while one passenger watches a movie. Another passenger could call into a meeting and work on their laptop. Is anyone showing that off yet? It's early in the autonomous revolution but as an industry we've got to think of the car as more than a travelling home theater. Infinitely configurable interiors have got to be next. Let's personalize every seat in the pod.
Emotion recognition is a nascent technology and lots of companies seem to be jumping on the bandwagon here at CES. However there aren't too many compelling use cases yet and it feels like a technology invented without a reason. Let's give it a reason! Can we use emotions to predict what music would be best in the car's playlist? What about using it to recognize angry or depressed drivers who are more than 10 times the accident risk and having the ADAS-ECU take over the wheel? How about sensing when the driver is confused by the car's navigation instructions and having the nav system clarify? These last two are something we're testing out for OEM feedback. Any other good ideas for a truly empathetic car?
Fully integrated product lines also made a splash today at LG's booth. They enable a very Jetson-like experience when your mirror starts recommending outfits and your washing machine knows how to wash them. While this a cool concept – especially for those of us in high tech who rely on logo-wear to keep our wardrobes fresh – but does anyone ever only buy a single brand? When tech is moving this fast it usually doesn't talk across companies – you either have to wait for one player to dominate and form a de facto standard, or for a bunch of competitors to find a reason to to standardize together. Otherwise, your LG appliance isn't likely to talk to your Kenmore one. Likewise, your Amazon Alexa, Siri, and Google assistants aren't going to be conversant with each other. We're trying to solve that problem one piece at a time with our Virtual Assistant Router and our Mobile payment solution. Is anyone else looking at this problem?
Hey we love tech too but let's make sure we're creating it to make better experiences for customers and everyone around them. How can tech not just make more "stuff to buy" but truly improve our lives?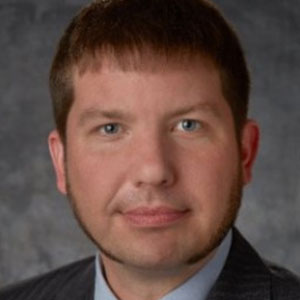 Gareth Williams
Opens an external website