CES 2018 – Day Three Highlights: The Battle of the Digital Assistant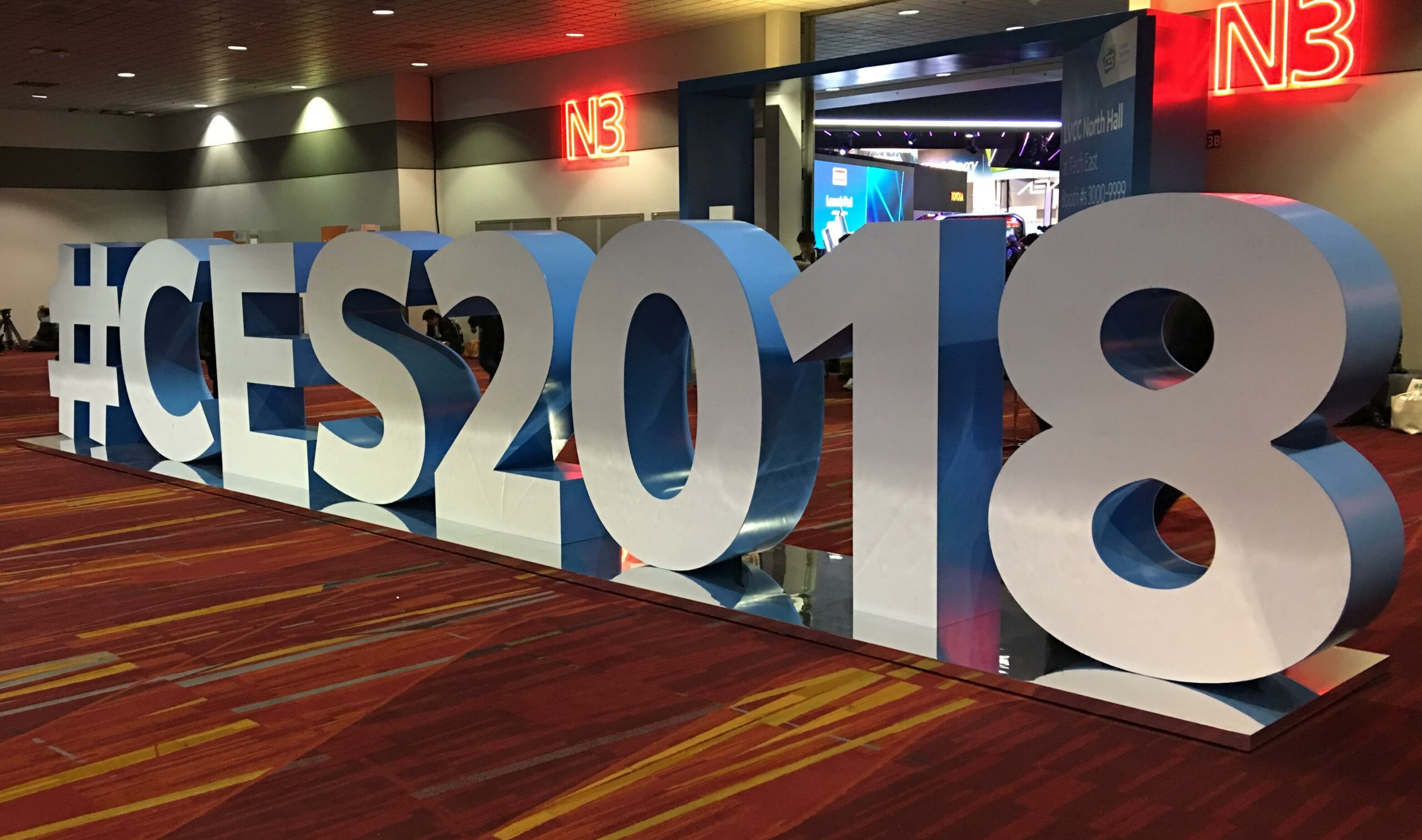 Moving out of the automotive-centric CES north hall into the south and central halls, one thing becomes clear. This is the year for digital assistants – primarily Amazon Alexa and Google Assistant – and they're fighting for dominance in the technology landscape. Voice technology has finally reached the point where it's usable by the general public without the hassle and pain of earlier solutions. For the car, that's great news as voice assistants are more than just a cool feature – they can actually improve safety while increasing functionality and productivity.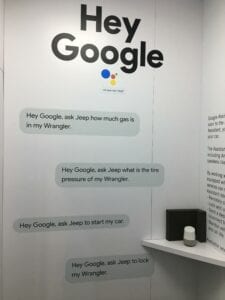 Amazon is ahead in the number of announced integrations and they seem to be working hard to be an easy integration partner. Alexa-based rollouts in the works now include Toyota and Lexus, with previously announced members Ford, Volkswagen, Hyundai, and Volvo. Alexa has also made a big bid in the home, with ecosystem partners on the computer side like Acer, Asus and HP, as well as appliance manufacturers like Whirlpool and Kohler. As we see more home/car integrations, this ecosystem dominance will strongly tie the two together. We can immediately think of several use cases.
This isn't to say that Google is standing still. Partners include Honda, Hyundai, GM, and Kia. In the home, they're going into LG ThinQ, JBL speakers, and Sony TV. Google is clearly making a push to try to unseat Amazon's market lead.
Some products incorporate both Google and Amazon digital assistants. Will they both be active simultaneously, dependent on keyword, or will they be enabled exclusively? Time will tell but we may end up seeing a couple of different approaches to handling multiple digital assistants.
Of course, CES's new auto-related tech isn't all voice assistants. LIDAR companies claiming the fastest, cheapest, smallest, or otherwise best technology – from Velodyne, Quanergy, AEye, Luminar, LeddarTech, and Innoviz – are all jockeying for a position in a market that's about to explode.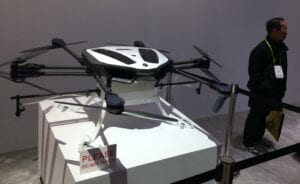 And while there are a huge number of drone companies with use cases from photography, security patrols, emergency supply delivery, and medical assistance, curiously none of them are showing automotive use cases like we're demoing in our booth.
It's been a packed three days – it's almost time to look forward to next year!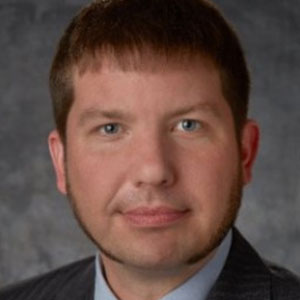 Gareth Williams
Opens an external website