About Us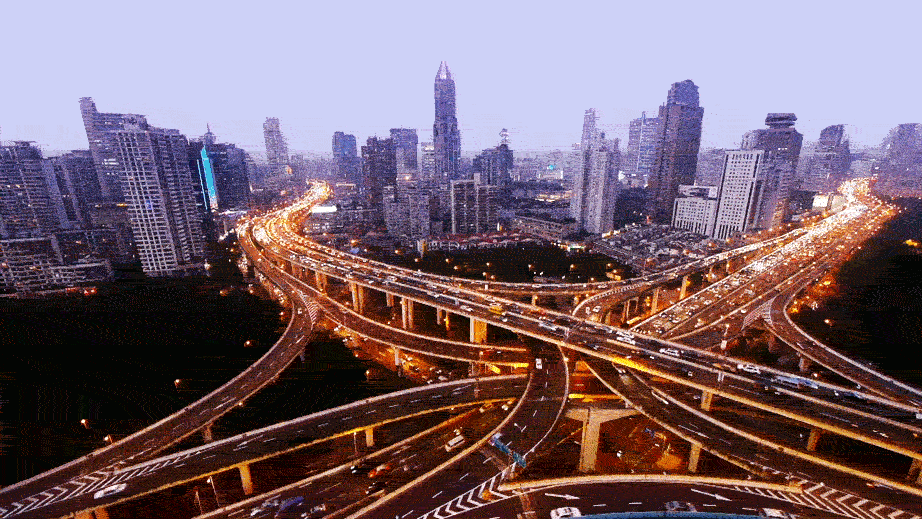 About Us
Solving your toughest challenges
Electronic products are our past and our future. In fact, we've been igniting the automotive industry for 100 years. And with the arrival of the modern mobility age, we're just getting started. From advanced automotive technology to the highest quality components and user-centered solutions, we were made for this. We are Mitsubishi Electric. We are innovation, electrified.
Explore our Locations
History of Mitsubishi Electric Automotive America
Mitsubishi Electric Automotive America, Inc. (MEAA), a US affiliate company of Mitsubishi Electric Corporation, traces its roots back to 1979 when a sales and service office was established to serve the North American automotive business. We design, develop, and manufacture high-quality electrical and electronic systems and components for major mobility providers around the world.
Mitsubishi Electric leverages our deep technology expertise to deliver mobility solutions spanning connected infotainment, ADAS & autonomous driving, powertrain & body electronics, electrification/EV and heavy duty. Our innovation culture and operational excellence, which extends beyond automotive, uniquely positions us to help manufacturers shape the future of mobility. MEAA currently operates in six locations in the US that touch sales, marketing, design and engineering, manufacturing, and quality assurance disciplines.
Opens an external website
Explore our History of Innovation