CAREERS
We are innovation, electrified.
This is what we stand for and aspire to — a brighter future for all of us through innovation. Our team is electrified in the unwavering pursuit of excellence, and are continuously improving and evolving to reach our next breakthrough.
As part of a unified global team, Mitsubishi Electric Automotive America lives out our principles of trust, quality, technology, citizenship, ethics and compliance, environment, and growth. Our principles bond and unite us across the world in realizing our vision for sustainable, smart mobility. We invite you to be a part of our vision and forge the next innovation with us.
SEARCH ALL JOB LISTINGS:
OR CHOOSE A LOCATION: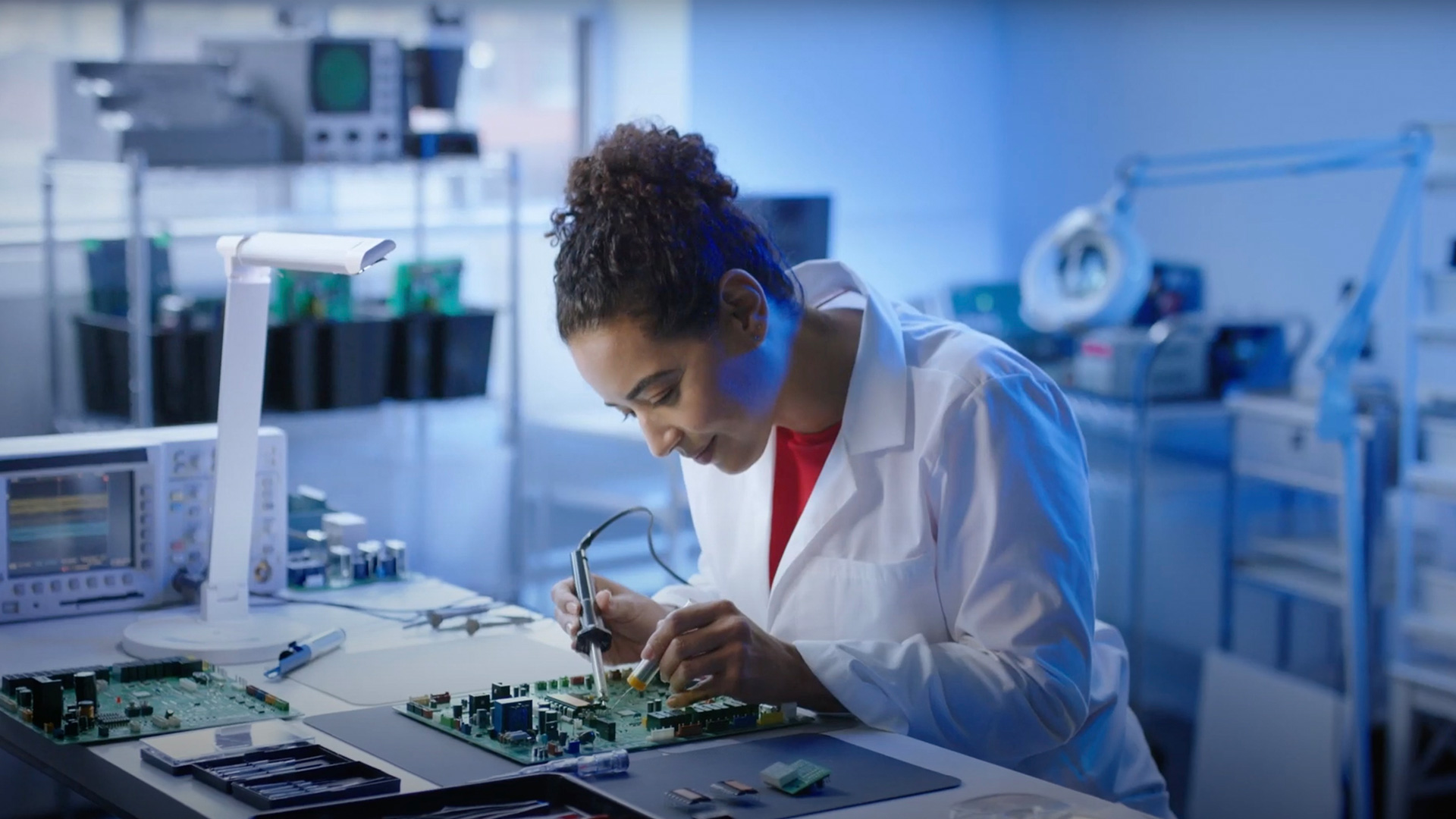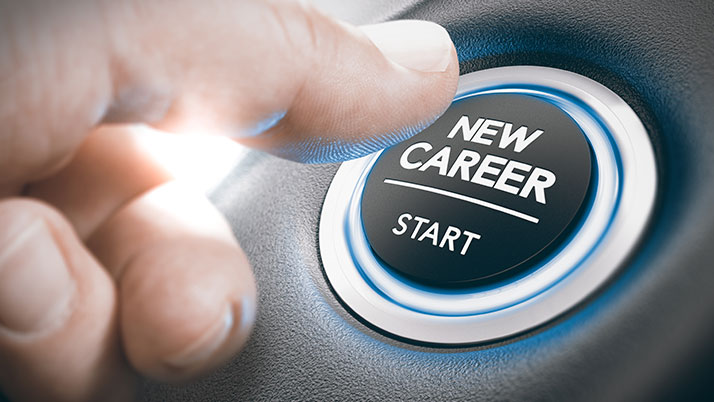 Broad Career Fields
Bring your passion, purpose, and best thinking to our diverse teams across the US.
Engineering, Quality & Maintenance
Sales & Marketing
Human Resources, IT & Accounting
Manufacturing Operations
Purchasing, Logistics & Warehousing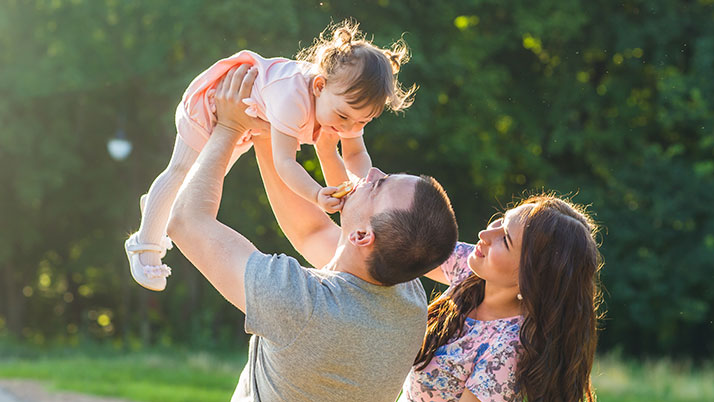 Comprehensive Benefits
Helping our team members find balance with superior benefits
Comprehensive healthcare insurance
401(k) Retirement and other insurances
Learning & career development activities
Quality of life options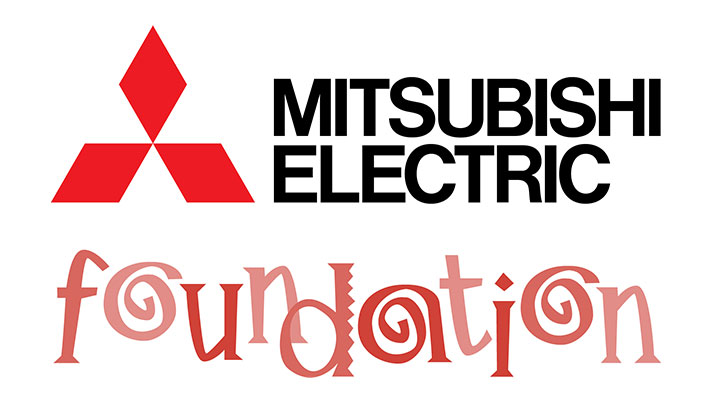 Giving Back
Enriching our local communities through philanthropic and volunteer activities.
Empowering youth with disabilities
Increasing the talent pipeline for disabled professionals
Reducing our environmental impact