PRODUCTS & SERVICES
Mitsubishi Electric electrifies automakers and mobility providers to new levels of technological innovation. We take our customer's most challenging problems from initial design to final delivery, with the ability to create and integrate complex, technically challenging systems. Known for our quality and expertise in the field, we manufacture mobility solutions for conventional, electric, and hybrid vehicles.
Choose a category to learn more.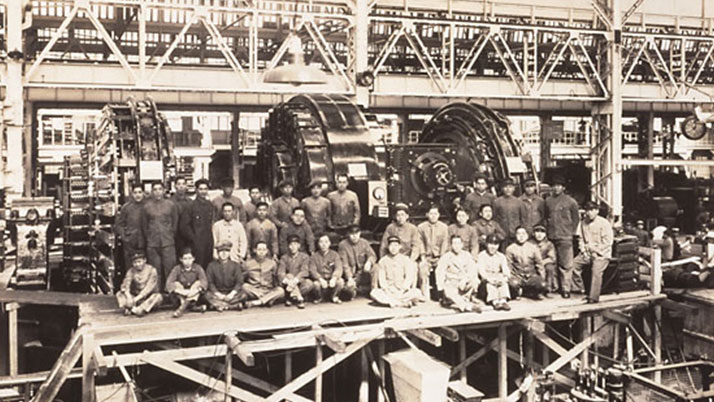 A Century of Electrification
Since our founding in 1921, Mitsubishi Electric has been touching the lives of millions through essential technologies across comfort and mobility. We continue on this mission today through our commitment to clean propulsion solutions, delivering high-performance & seamless electromechanical integrations that are second to none.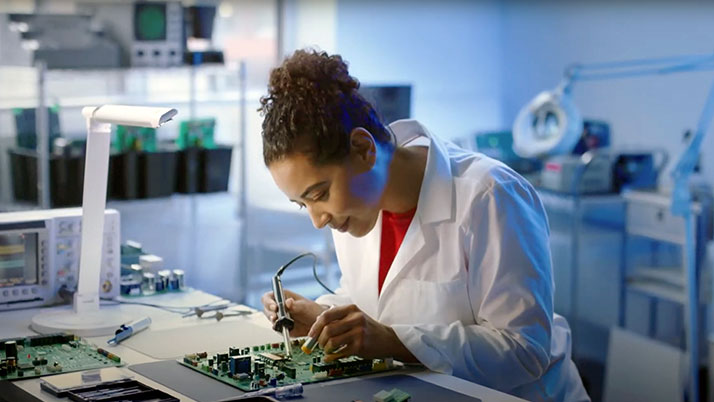 Quality Focus
With our time-tested expertise in premium products and dependable development processes, we are proud to manufacture products that elevate a vehicle's safety, driving comfort, reliability, and quality.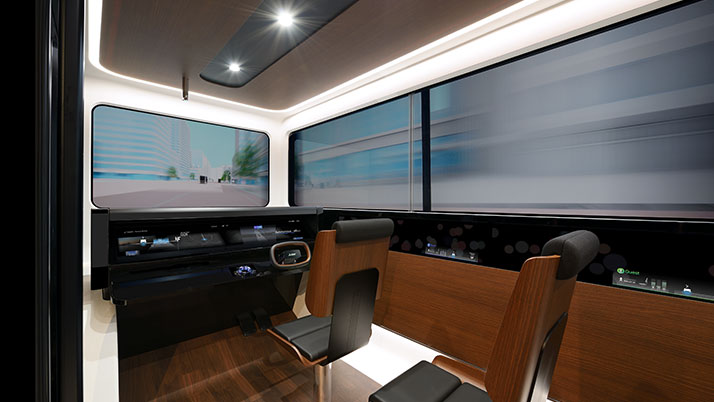 Innovative Edge
Mitsubishi Electric is boldly changing and challenging the norm across mobility technology frontiers. With our unique ability to tap into diverse solutions portfolio – from Artificial Intelligence to Satellite Technologies – we help mobility providers take their next step on their journey to innovate.