Changing the Way We Pay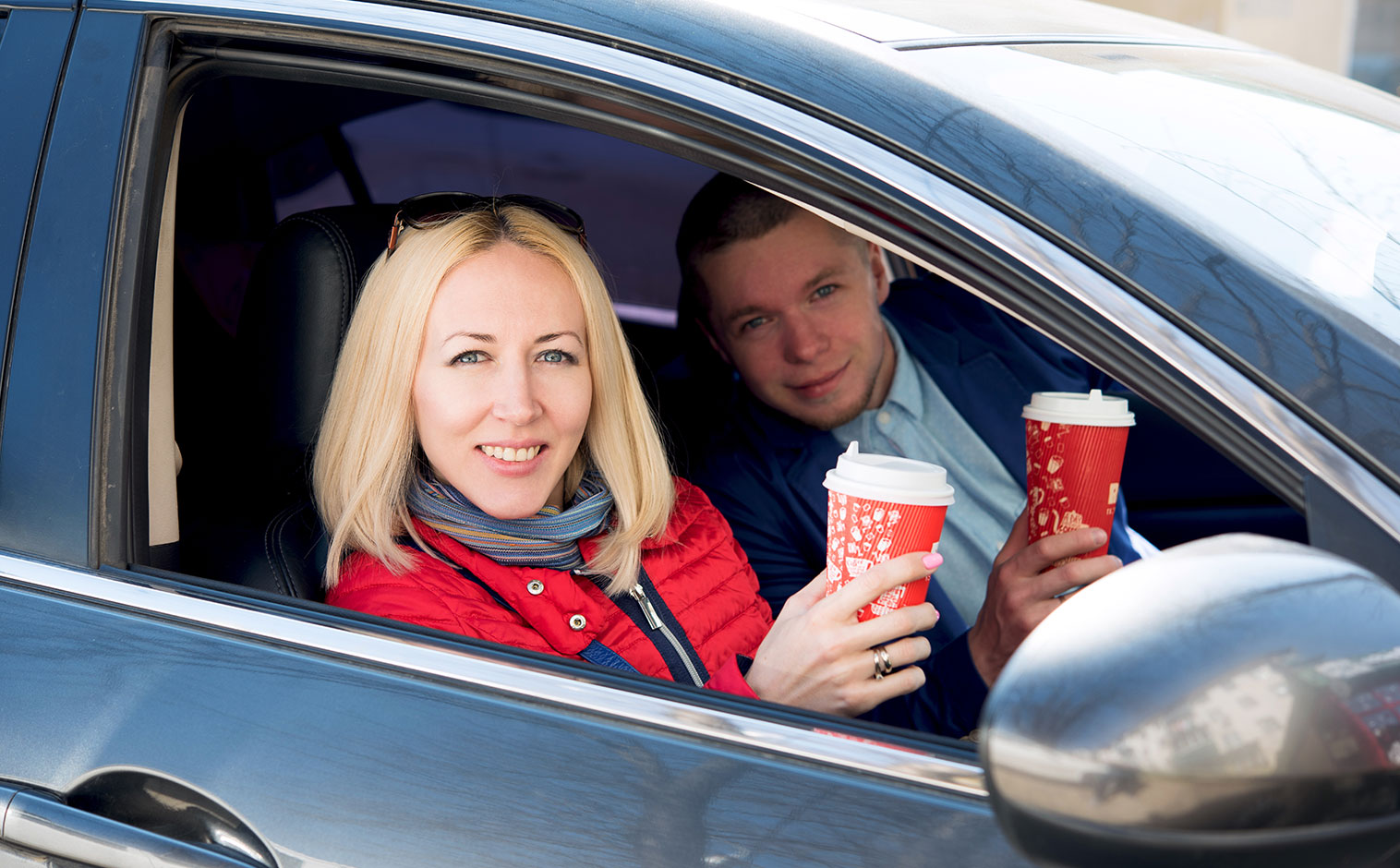 Are consumers ready to put their wallets and their smartphones aside, and use their cars to make everyday purchases? While most people still feel best using a credit or debit card (or even cash), this scenario is not as far off as some may think.
"Mobile payments" is a big term that can mean anything from buying something in person or sending someone an e-check. Most people are familiar with the point of sale payment commonly known as tap to pay. Lots of stores have systems in place and some retailers like fast food, gas stations, coffee shops, etc have what's called closed loop mobile payments, which are company specific. Similarly, many people have either used PayPal, Google Wallet, or Apple Pay on their phones or know someone who has.
As cars increasingly become smartphones on wheels, it's logical if not inevitable that they will soon be taking care of purchases too. In-vehicle payments make a lot of sense – who wants to fumble with a credit card to pay for gas in the middle of a snowstorm? It's easy to envision other scenarios as well: drive- thru windows, parking lots, car washes, etc. But the benefits of in-vehicle payments don't stop there.
Cars could be used as trusted payment providers to consolidate individual orders and payments, making complex transactions trivial. For example, a car could be used in a drive-thru situation where each person has an individual order. It could also be used to fairly distribute payments for transportation-related activities that carry an associated cost (like toll roads or bridges, gas, parking, etc).
How would this work? The car creates a trust fabric – a number of nodes that reciprocally trust each other – from individually associated devices. Those devices are smart phones or wearables (biometric devices) – things that are able to uniquely identify a person with a guarantee of authenticity. The trust fabric allows payment systems access to selected attributes (such as payment methods) of the authorized individuals within the car. The car basically acts as a broker to external entities, making a single consolidated order and payment from several individual transactions.
Imagine placing an in-vehicle coffee order for four. The driver and front passenger use the IVI system while the rear-seat passengers use their phones or an RSE interface. The car locates the nearest retail store and plots a route to it while sending in the complete order. It also exchanges payment information and informs the store of the car's anticipated arrival time. Once the car pulls up to the drive-thru, it communicates its trusted ID to the coffee shop's order and payment system – which lets the person at the window verify the order, assemble it, and serve it – all without a coin or card having been exchanged, making the whole experience more pleasant while saving the driver time.
This is the type of value-added service that FLEXConnect.AI makes possible. We're demonstrating this and other innovations at CES in just over a month. Be sure to book an appointment to come see us if you're going to be at the show.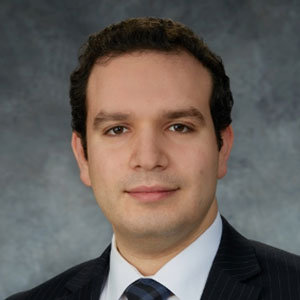 Mohammad Horani
Sr Manager, Advanced Development
Mohammad Horani leads a team of advanced development engineers that develop future-focused projects in the infotainment and telematics space. Mohammad has worked in the automotive and telecommunications industry for +15 years, having held a variety of roles and responsibilities in Automotive and Telecom industries. Mohammad holds a Bachelor and a Master of Science in Electrical Engineering from the University of Aleppo, and a Master of Engineering in Electrical and Computer Engineering, in Autonomous Robotics Navigation systems, from the University of Detroit Mercy.
Opens an external website