Mitsubishi Electric Develops Cyber Defense Technology for Connected Cars
Multi-layered defense expected to strengthen safety and security for connected cars
FOR IMMEDIATE RELEASE No. 3240
TOKYO, January 22, 2019 – Mitsubishi Electric Corporation (TOKYO: 6503) announced today that it has developed a multi-layered defense technology that protects connected vehicles from cyber attacks by strengthening their head unit's defense capabilities. The technology will help realize more secure vehicle systems in line with the increasing popularity of vehicles that are equipped for connection to external networks.
Opens an external website
READ THE FULL STORY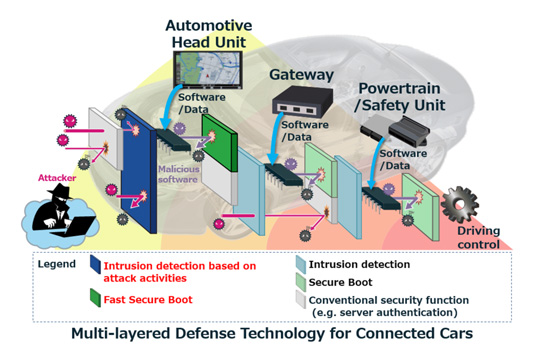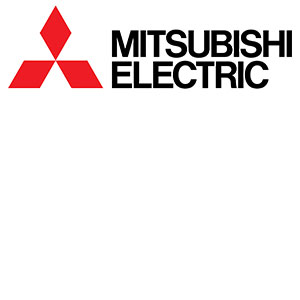 Mitsubishi Electric Corporation
With nearly 100 years of experience in providing reliable, high-quality products, Mitsubishi Electric Corporation is a recognized world leader in the manufacture, marketing and sales of electrical and electronic equipment used in information processing and communications, space development and satellite communications, consumer electronics, industrial technology, energy, transportation and building equipment.