Mitsubishi Electric's New Plant in Czech Republic to Produce Motors and Inverters for Electric Motor Vehicles
Will support expansion of electric motor vehicle business in Europe
FOR IMMEDIATE RELEASE No. 3266
TOKYO, March 6, 2019– Mitsubishi Electric Corporation (TOKYO: 6503) announced today that it would start construction of a new plant on the premises of its subsidiary Mitsubishi Electric Automotive Czech s.r.o (MEAC) in Slaný, Czech Republic. The new factory will enable MEAC to increase its mass production of motor and inverter systems for electric vehicles, such as the company's integrated starter-generator (ISG) systems for 48V hybrid vehicles*, which are expected to see rapid growth in demand, especially in Europe.
Opens an external website
READ THE FULL STORY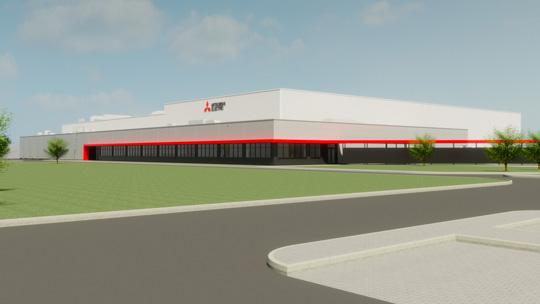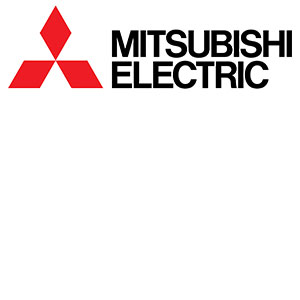 Mitsubishi Electric Corporation
With nearly 100 years of experience in providing reliable, high-quality products, Mitsubishi Electric Corporation is a recognized world leader in the manufacture, marketing and sales of electrical and electronic equipment used in information processing and communications, space development and satellite communications, consumer electronics, industrial technology, energy, transportation and building equipment.