Mitsubishi Electric Unveils Compact, Flexible and Highly Efficient Optical Module for LED Headlights in Smart Mobility Age
Advanced design and lighting will contribute to ease of driving and safety
FOR IMMEDIATE RELEASE No. 3197
TOKYO, June 7, 2018 – Mitsubishi Electric Corporation (TOKYO: 6503) announced today that it has developed a compact and highly luminous optical module for LED headlights using a unique system that simply combines a converging lens and projecting lens for more efficient LED headlights. Even though the new system measures only 20 millimeters high it achieves 180 percent luminous efficiency, which is equivalent to larger 40 millimeters to 60 millimeters projecting lenses. Optimal light-distribution control and design flexibility enhance driving safety and ease while lowering energy consumption, making the module an ideal solution for next-generation smart mobility. The new technology will be exhibited at the Mitsubishi Electric booth during CES Asia 2018 in Shanghai, China from June 13 to 15.
Opens an external website
READ THE FULL STORY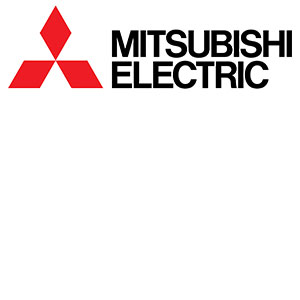 Mitsubishi Electric Corporation
With nearly 100 years of experience in providing reliable, high-quality products, Mitsubishi Electric Corporation is a recognized world leader in the manufacture, marketing and sales of electrical and electronic equipment used in information processing and communications, space development and satellite communications, consumer electronics, industrial technology, energy, transportation and building equipment.