Mitsubishi Electric to Exhibit at Tokyo Motor Show 2019
Technologies and products for extra-comfortable transportation
FOR IMMEDIATE RELEASE No. 3308
TOKYO, October 1, 2019 – Mitsubishi Electric Corporation (TOKYO: 6503) announced today that it will exhibit a range of cutting-edge technologies and products for the our envisioned future MaaS (mobility as a service) society at Tokyo Motor Show 2019, which will take place at the Tokyo Big Sight exhibition complex from October 24 to November 4. Mitsubishi Electric will exhibit a futuristic concept model namely "EMIRAI S," which the "S" represents "Shared," "Service" and "Safety," at the Booth No. W4204 in West Hall 4.
Opens an external website
READ THE FULL STORY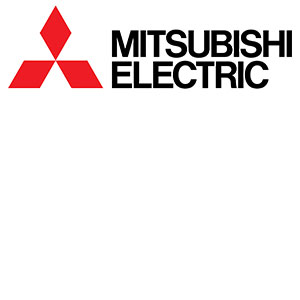 Mitsubishi Electric Corporation
With nearly 100 years of experience in providing reliable, high-quality products, Mitsubishi Electric Corporation is a recognized world leader in the manufacture, marketing and sales of electrical and electronic equipment used in information processing and communications, space development and satellite communications, consumer electronics, industrial technology, energy, transportation and building equipment.