Mitsubishi Electric Develops Super Compact Power Unit and High Power Density Electric Machine for Hybrid Electric Vehicle
Will expand vehicle cabin space while improving fuel efficiency for hybrid electric vehicles
FOR IMMEDIATE RELEASE No. 3256
TOKYO, February 13, 2019 – Mitsubishi Electric Corporation (TOKYO: 6503) announced today that it has developed what is believed to be the world's smallest1 power unit for a two-motor hybrid electric vehicle (two inverters and one converter), measuring just 2.7 liters in volume, offering a world-leading 150 kVA/L power density. The motor also boasts top-class2 output-power density of 23 kW/L. Featuring an all-silicon-carbide (SiC) power semiconductor module, high-density packaging technology and an asymmetric rotor structure, Mitsubishi Electric's new power unit and motor will help to improve fuel efficiency while enabling flexible installations and more space for vehicle cabins.
Opens an external website
READ THE FULL STORY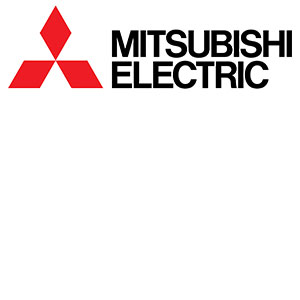 Mitsubishi Electric Corporation
With nearly 100 years of experience in providing reliable, high-quality products, Mitsubishi Electric Corporation is a recognized world leader in the manufacture, marketing and sales of electrical and electronic equipment used in information processing and communications, space development and satellite communications, consumer electronics, industrial technology, energy, transportation and building equipment.