Mitsubishi Electric Develops Smart, Natural HMI for Smart Mobility
Identifies objects not in driver's sight line and enables verbal, natural dialogs with navigation system
FOR IMMEDIATE RELEASE No. 3241
TOKYO, January 22, 2019 – Mitsubishi Electric Corporation (TOKYO: 6503) announced today that it has developed a smart, natural human machine interface (HMI) for cars by applying its Maisart®* proprietary compact artificial-intelligence (AI) technologies for smart mobility. After recognizing the direction that the driver is facing, the technology uses Smart Notifications to alert the driver about out-of-sight-line objects. Also, the HMI's Natural Navigation system always responds to verbal inquiries in natural, two-way conversations regarding driving routes, etc. without the need for pressing a button or trigger words.
Opens an external website
READ THE FULL STORY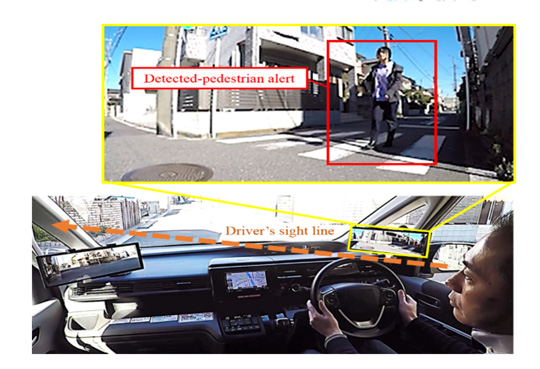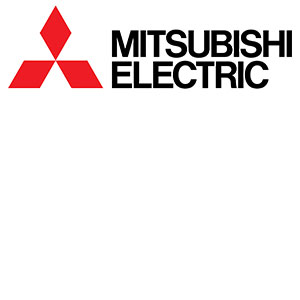 Mitsubishi Electric Corporation
With nearly 100 years of experience in providing reliable, high-quality products, Mitsubishi Electric Corporation is a recognized world leader in the manufacture, marketing and sales of electrical and electronic equipment used in information processing and communications, space development and satellite communications, consumer electronics, industrial technology, energy, transportation and building equipment.