Mitsubishi Electric Develops Object-recognition Camera Technology Using Proprietary AI for Coming Mirrorless Cars
Instant recognition of distant objects will enhance driving safety
FOR IMMEDIATE RELEASE No. 3161
TOKYO, January 17, 2018 – Mitsubishi Electric Corporation (TOKYO: 6503) announced today that it has developed what is believed to be the industry's highest performing automotive camera technology that detects various object types at distances of up to about 100 meters, which will enable drivers to receive advanced warning for enhanced driving safety in coming mirrorless cars. The solution, which is based on Mitsubishi Electric's proprietary Maisart-brand artificial intelligence (AI) technology, is expected to help prevent accidents, especially when drivers change lanes. Mirrorless cars that replace rearview and side mirrors with camera-monitoring systems were approved for use in Europe and Japan in 2016, and the first commercial mirrorless cars are expected to be launched in Japan as early as next year.
Opens an external website
READ THE FULL STORY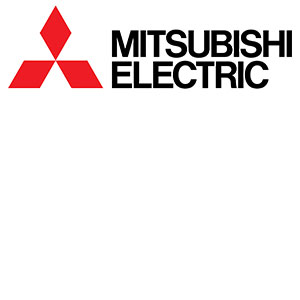 Mitsubishi Electric Corporation
With nearly 100 years of experience in providing reliable, high-quality products, Mitsubishi Electric Corporation is a recognized world leader in the manufacture, marketing and sales of electrical and electronic equipment used in information processing and communications, space development and satellite communications, consumer electronics, industrial technology, energy, transportation and building equipment.