Mitsubishi Electric Develops "BLEnDer ICE" Battery-powered Wireless Terminal to Collect Meter Data and Control Networked Sensors
Utilizes sensor data to improve the efficiency of gas and water utilities
FOR IMMEDIATE RELEASE No. 3343
TOKYO, March 16, 2020 – Mitsubishi Electric Corporation (TOKYO: 6503) announced today that it has developed the BLEnDer® ICE battery-powered wireless communication terminal for use in sensor networks to collect gas and water meter data and remotely control sensors in the networks. This terminal will enable meters to be automatically read and both monitored and controlled remotely to achieve greater efficiency in the maintenance operations of utilities and infrastructure operators. Various tests conducted so far have demonstrated that the terminal operates and communicates stably in the field.
Opens an external website
READ THE FULL STORY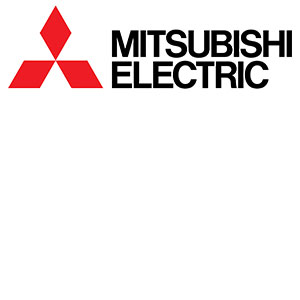 Mitsubishi Electric Corporation
With nearly 100 years of experience in providing reliable, high-quality products, Mitsubishi Electric Corporation is a recognized world leader in the manufacture, marketing and sales of electrical and electronic equipment used in information processing and communications, space development and satellite communications, consumer electronics, industrial technology, energy, transportation and building equipment.