Mitsubishi Electric Comments on Korea Fair Trade Commission's Announcement
FOR IMMEDIATE RELEASE No. 3293
TOKYO, August 5, 2019 – Mitsubishi Electric Corporation (TOKYO: 6503) commented today on a decision by the Korea Fair Trade Commission (KFTC) that the company has violated antitrust regulations (Monopoly Regulation and Fair Trade Act) in connection with past tenders (from 2004 to 2007) of automotive Alternators and Ignition Coils to certain customers. The KFTC announced that it will order Mitsubishi Electric to take corrective measures and pay a currently estimated surcharge of 8,093,000,000 won (approximately US$ 6,853,000) and file a criminal accusation concerning Alternators tenders.
Opens an external website
READ THE FULL STORY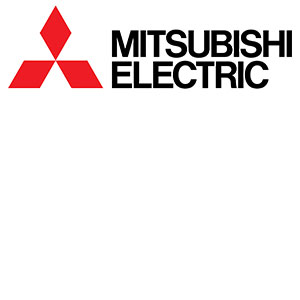 Mitsubishi Electric Corporation
With nearly 100 years of experience in providing reliable, high-quality products, Mitsubishi Electric Corporation is a recognized world leader in the manufacture, marketing and sales of electrical and electronic equipment used in information processing and communications, space development and satellite communications, consumer electronics, industrial technology, energy, transportation and building equipment.