Mitsubishi Electric and HERE develop road hazard alert system to improve driver safety
Successful tests of new system in Japan and the United States
Real‐time sharing of the precise location of incidents from car‐to‐cloud‐to‐car can boost driver
safety and fuel other new services
Amsterdam, the Netherlands and Tokyo, Japan – Mitsubishi Electric Corporation and HERE Technologies have successfully piloted a system that enables vehicles to automatically warn others about upcoming road hazards with lane‐level precision. At the end of March, the two companies successfully completed field tests of the technology, called Lane Hazard Warning, in California in the United States. This followed a successful trial in Ibaraki Prefecture in Japan last winter.
Opens an external website
READ THE FULL STORY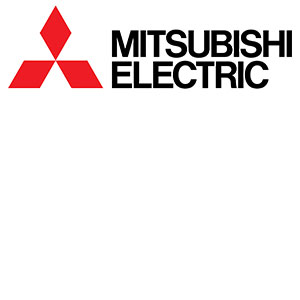 Mitsubishi Electric Corporation
With nearly 100 years of experience in providing reliable, high-quality products, Mitsubishi Electric Corporation is a recognized world leader in the manufacture, marketing and sales of electrical and electronic equipment used in information processing and communications, space development and satellite communications, consumer electronics, industrial technology, energy, transportation and building equipment.