The Liberty of Electric Vehicles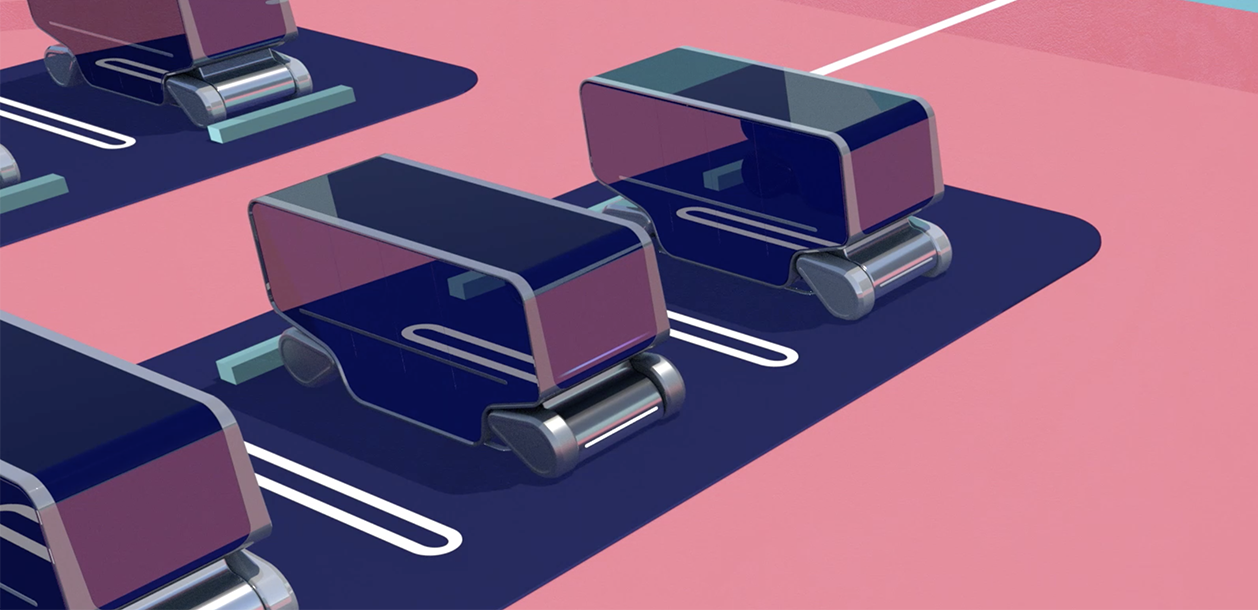 The move from internal combustion to electric engines might seem limiting until you're used to them. One thing we don't often consider is a hidden positive that EVs provide: a big battery that stores of all your energy so that it can be used for more than driving. As one simple example, your EV can provide emergency power for your house if you lose power. To further explore this step in mobility solutions, we dove into the connection between your electric vehicle and your house/office/apartment for CES 2020.
Our Energy Management System connects a building to one or more EVs in order to optimize energy use across the entire system. As electricity prices fluctuate, the building trades off whether it is drawing power from the grid or the connected EV fleet to minimize utility costs. It also ensures that EVs are optimally charged so that people can rely on their cars containing enough energy to fit their usage patterns.
The AI in the Energy Management System predicts power demands for both buildings and EVs based on weather, temperature, holidays, days of the week, and scheduled travel, orchestrating the current flow throughout the system in real time as needed. This functionality makes perfect sense in an individually owned smart home, but it also helps office environments be more efficient, especially with a fleet of company-owned cars. Powering that fleet of cars and helping mitigate draws on the power grid is something that will become even more critical as more EVs need to be charged and as autonomous vehicle fleets for Mobility as a Service (MaaS) deployments become commonplace.
What about car charging? We've all gotten used to the idea of plugging in massive cables to our EV. However, the same technology that wirelessly charges up your phone in a charging cradle can be scaled up for cars. Our Bidirectional Wireless Power Transfer can juice up your car without a single cable, something that will be very welcome for autonomous vehicles that won't have an operator to plug them in. Our system uses patented technology to achieve nearly the same energy transfer efficiency even when the wireless charging coils aren't in perfect alignment. And because it's designed to work with our Energy Management System, it's bi-directional, meaning that you can also extract power wirelessly from the EV when you need to.
These are just a few of the next-step new mobility solutions we'll be demoing. See a bigger list of what we'll be showing in our booth at this year's CES and of course sign up for a private tour if you want to see what's behind the curtain!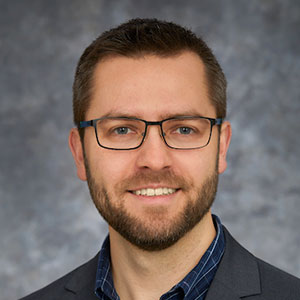 Jacek Spiewla
Sr Manager, User Experience
Jacek holds a Master's in Human-Computer Interaction from the University of Michigan, and has a deep background in speech/audio processing technology, as well as voice user interface design. He is responsible for strategic planning activities and coordinating UX projects.