Portrait Displays and the 2019 RAM 1500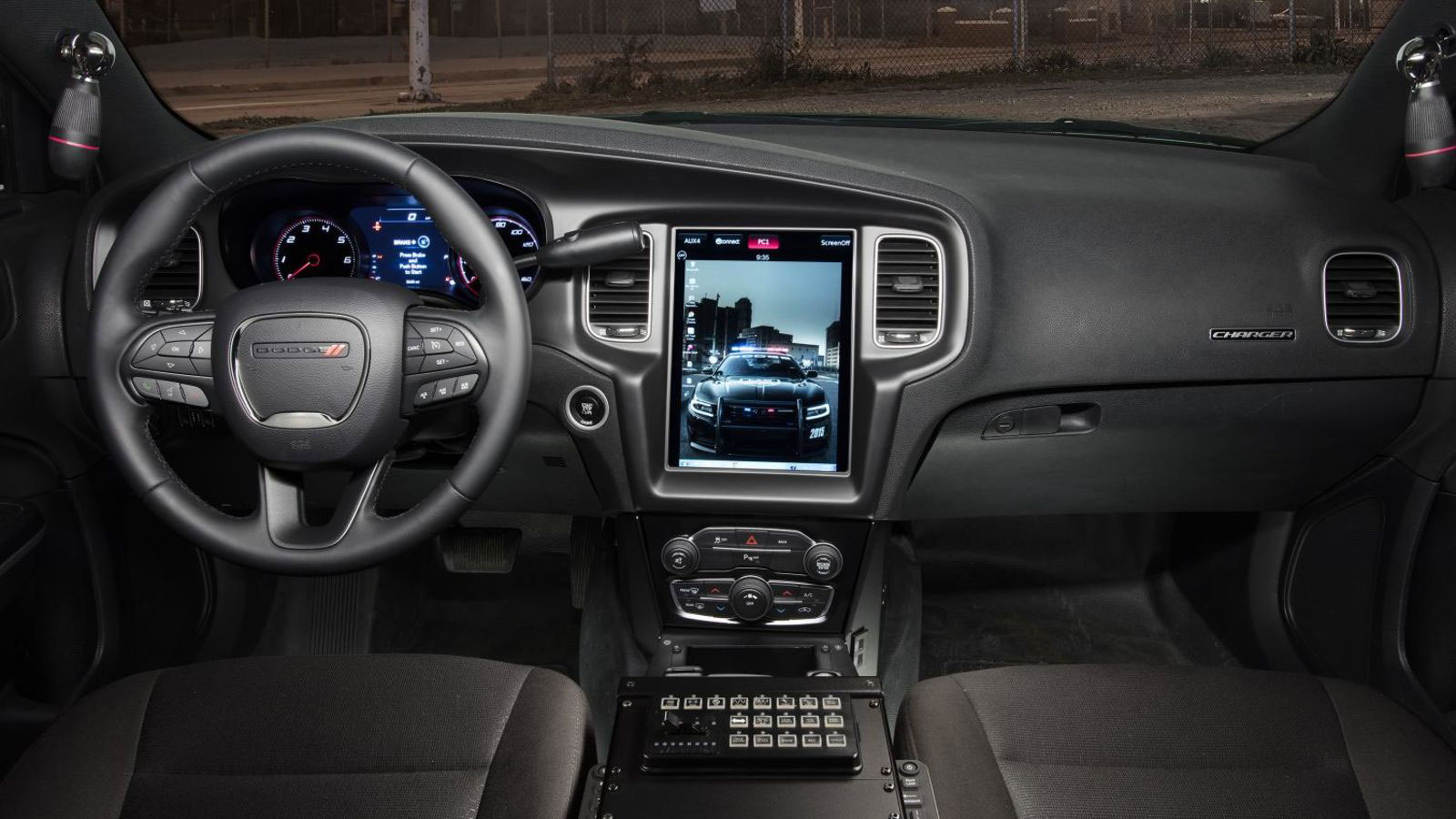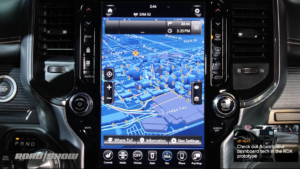 If you had a chance to see some of the more exciting announcements coming out of the Detroit Auto Show (aka NAIAS or the North American International Auto Show), you may have seen the new 2019 RAM 1500. If you did, I'm sure you didn't miss the beautiful new 12" portrait-mode uConnect infotainment system. Here's a glowing review from CNET RoadShow.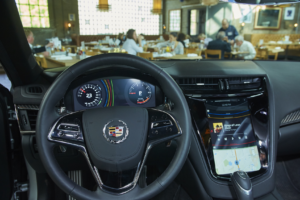 In that video, the reviewer Antuan Goodwin compares the RAM 1500 display to one in the Tesla Model S. That particular comment got us thinking – at Mitsubishi Electric, we've been doing huge portrait displays for a long time now. We were building portrait mode infotainment systems with our FlexConnect platform before the Model S made luxurious portrait displays the hot new thing. Here's a 2014 Cadillac CTS outfitted with a portrait FlexConnect (conveniently parked in a cafeteria for our press event that year).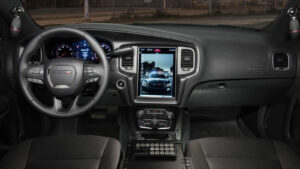 We think portrait mode displays are the future – and Praveen Chandrasekar at Frost & Sullivan agrees in his piece about the Volvo XC90 display. As another example, we supply the mobile command center for a different FCA product we can talk about: the Law Enforcement Dodge Charger.
We love the 2019 RAM 1500 infotainment system, and we're really happy it's getting rave reviews. We've always loved trucks, and we're glad they're getting some long overdue attention as one of the coolest cockpits at NAIAS.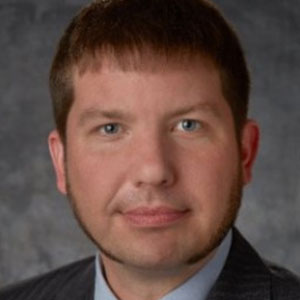 Gareth Williams
Opens an external website