Mitsubishi Electric Develops Cooperative AI for Human-Machine Work
AI technology improves productivity in factories and plants
FOR IMMEDIATE RELEASE No. 3358
TOKYO, June 3, 2020 – Mitsubishi Electric Corporation (TOKYO: 6503) announced today that it has developed a cooperative artificial intelligence (AI) technology that enhances work collaboration between humans and machines by using inverse reinforcement learning (IRL) to learn and imitate the actions of skilled workers. IRL, one of the key features of Mitsubishi Electric's Maisart®* AI technology, enables machines to imitate human-like actions based on relatively small amounts of data. The new cooperative AI technology will be further refined through test deployment in automated guided vehicles (AGVs) and robots at production and distribution sites where machines operate alongside humans. Eventually, the technology is expected to be used in autonomous driving vehicles and other applications.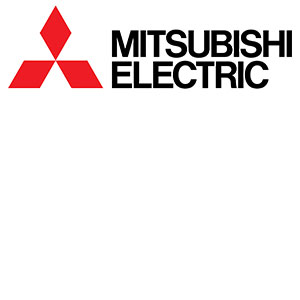 Mitsubishi Electric Corporation
With nearly 100 years of experience in providing reliable, high-quality products, Mitsubishi Electric Corporation is a recognized world leader in the manufacture, marketing and sales of electrical and electronic equipment used in information processing and communications, space development and satellite communications, consumer electronics, industrial technology, energy, transportation and building equipment.