Let It Snow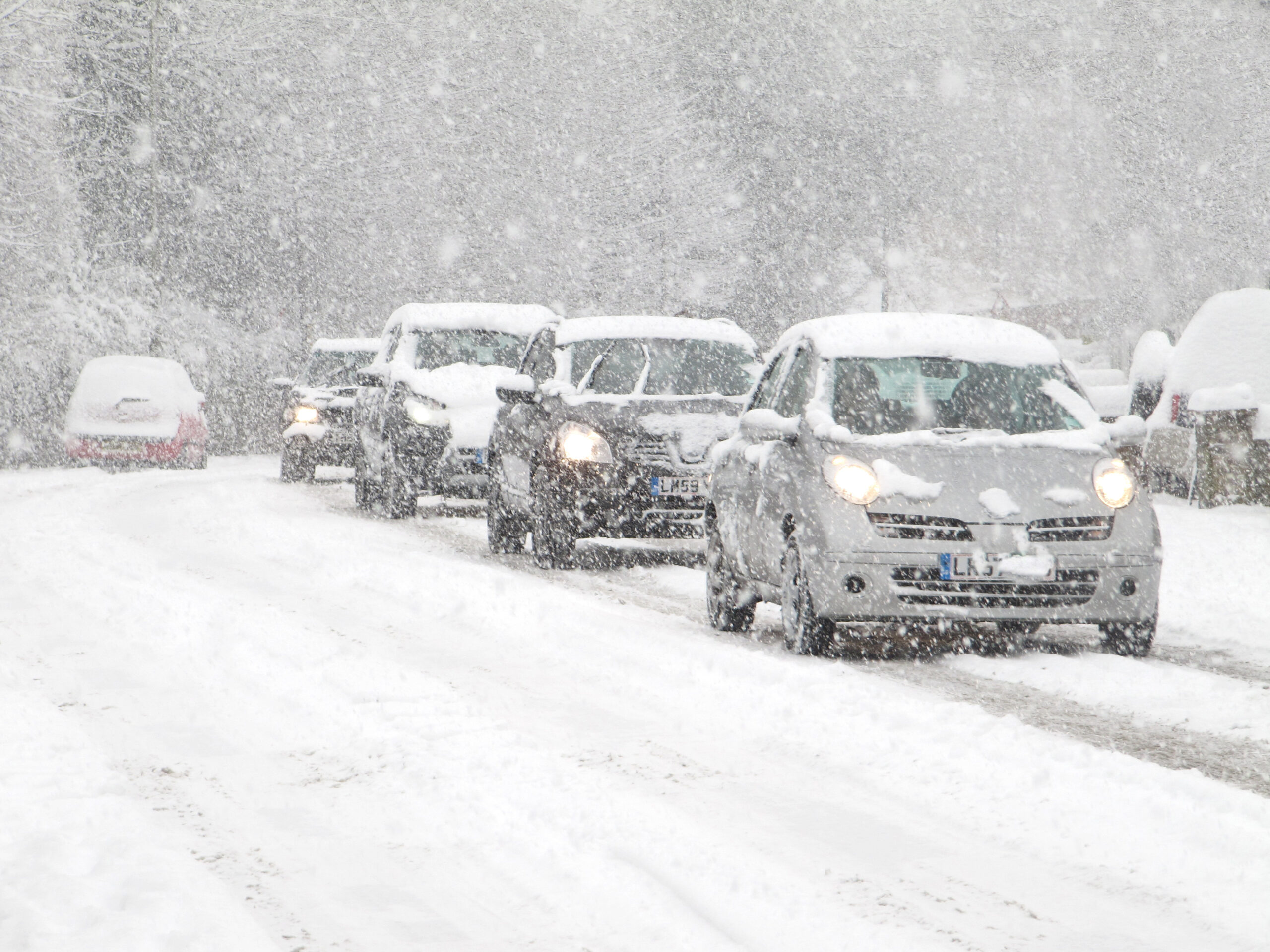 If you live in the Snow Belt, you might be tempted to take autonomous driving technology with a dose of (road) salt. You've driven in winter and you know what it's about. Sometimes the road is covered with black ice or snow flies off another car's roof, or chunks of ice litter the road – sometimes it's hard to see the road at all making you wonder how today's ADAS features function in inclement weather. You may even have fond memories as a young driver practicing your winter driving skills in an empty snow-covered parking lot with Mom or Dad. If you do, you know that self-driving cars are going to need their own snowy driving drills before they are up for the task.
That's exactly what we're doing with our self-driving technology at Mitsubishi Electric. Our high-precision mapping technology allows us to always know where the road is – even if it's covered in a white blanket of snow. This is crucial for self-driving cars in winter and has been a major stumbling block for the industry to date. We've already tested it with our own "parking lot" test and road tests are currently in progress.
If you've been watching the PyeongChang Winter Olympics like I have, it's hard not to be astounded at the world's best athletes shredding the slopes. For the more adventurous among you, those amazing skiing and boarding skills might have awakened the urge to hit the hill a bit yourself. Consider this: By the time the 2022 Winter Olympics start in Beijing, your car will be able to take you to your local ski resort and back – all by itself.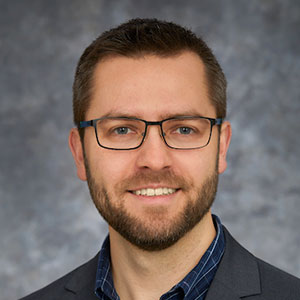 Jacek Spiewla
Sr Manager, User Experience
Jacek holds a Master's in Human-Computer Interaction from the University of Michigan, and has a deep background in speech/audio processing technology, as well as voice user interface design. He is responsible for strategic planning activities and coordinating UX projects.