Augmented Reality: Amping Up Personalization and Car Sharing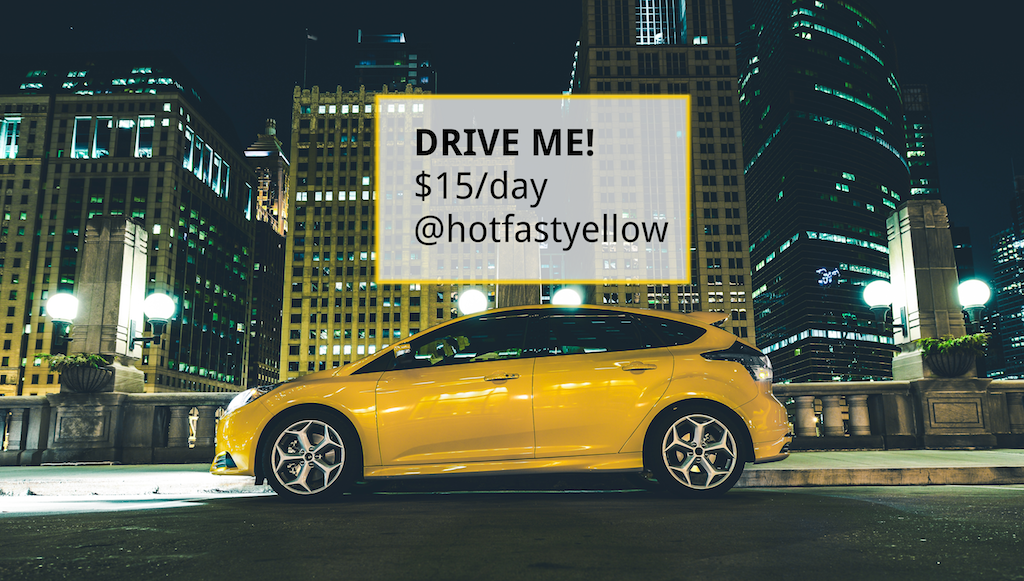 Imagine this: A city street crowded with cars and a sidewalk teeming with dozens of people, all looking at their phones. Except these people aren't looking down at their phones, isolated in their personal conversations. Instead, they're holding their phones up at street level, using them as augmented reality (AR) portals, viewing cars on the street. What do they see?
It's an interesting thought experiment, one that we'll be answering in our demo car at CES 2018. The concept of having cars with an AR presence may seem like a fun concept without a lot of practical use. At Mitsubishi Electric we've imagined both some fun as well as serious and imminently practical uses of how an AR portal could be used to delight your customers.
Personalization – At the playful end of the spectrum, people could dictate a text message that hovers over the vehicle as a refreshable bumper sticker, broadcasting a person's passions. This could also be a graphical image, letting creative people take car customization to the next level and graffiti artists tag their own transportation.
Family car – For a shared family car, a private AR message could be anything from "Low on gas, sorry Dad!" to "Pick up Emma at ballet @ 2pm". This type of messaging becomes even more effective if the smartphone is also used to unlock and start the car.
Taxi – Taxis could show their availability status – as well as their rates – in big bubbles floating over their cars. As soon as someone steps in for a ride, the bubble would disappear. This could make it super easy to identify which taxis are in service, even from some distance away.
Car sharing – For car-sharing services like Zipcar, car2go, or Turo, a bubble over a shared car could advertise its availability, hours, prices, pick-up points, or any number of useful things. Instead of sharable cars only being advertised online, they'd be promoting themselves everywhere they go.
Lyft pickups – It's a common scenario: you're scouting for your Uber or Lyft car that says it's arrived … only you can't find it. Ride shares could show big tags with customer names – visible only to the relevant customers – letting people use their phones to scan pickup points and easily find their rides.
These are just some of the concepts we've got for mixing AR and cars based on our many years of experience in infotainment and UX. We think this is a rich new way to let drivers communicate to others and we've got a prototype that shows it working. Make an appointment to stop by our CES booth in January 2018 and we'll show it to you in action!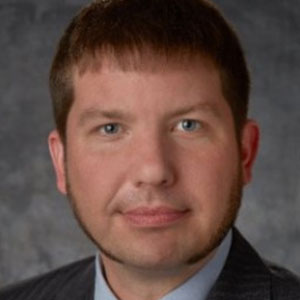 Gareth Williams
Opens an external website