Performance, Innovation, Seamless UX
The entire way we travel is changing, creating a new ecosystem of personal mobility called Mobility as a Service (MaaS). This shift to an on-demand, real-time transportation platform that includes any combination of transportation methods puts tremendous stress on automakers to reinvent themselves. We created the FlexConnect.MaaS concept car to give automakers ideas on how to integrate their vehicles into this broader concept of mobility – scaling from a single display to a fully-loaded 8-display system while maintaining a premium feel.
The key challenge in designing scalable and premium solutions lies in striking the right balance between robust performance, innovative features, and a seamless user experience. With FlexConnect.MaaS, Mitsubishi Electric's Advanced Mobility team took a hard and fresh look at what premium means in all three categories and made it reality:
Performance: High-resolution graphics and eight dedicated displays give automakers the high-voltage performance they need to realize innovative use cases across a variety of different vehicle architectures and display configurations.
Innovation: Our High-definition Locator and all-passenger monitoring system let automakers develop a number of innovative use cases like lane-level guidance, face detection, and infant-left-behind alerts.
Seamless UX: An intuitive UI on Android OS lets automakers give each passenger convenient access to navigation, media, and voice functionality no matter where they might be sitting.
Premium performance, innovative features, and a seamless user experience: the next logical step for automakers who need to become mobility providers.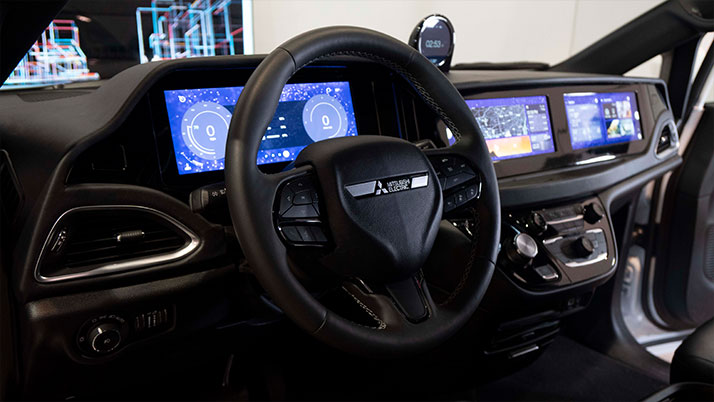 Multi-display Support
Capable of driving up to eight displays, FlexConnect.MaaS offers passengers a premium infotainment experience wherever they may be seated.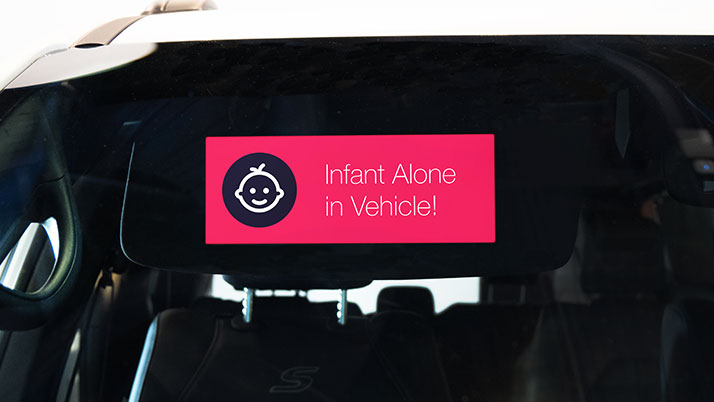 All-passenger Monitoring
Our single-camera wide FoV solution not only monitors driver drowsiness but can detect multiple passengers, including infants and toddlers, warning anyone on the outside of the vehicle in case of emergency.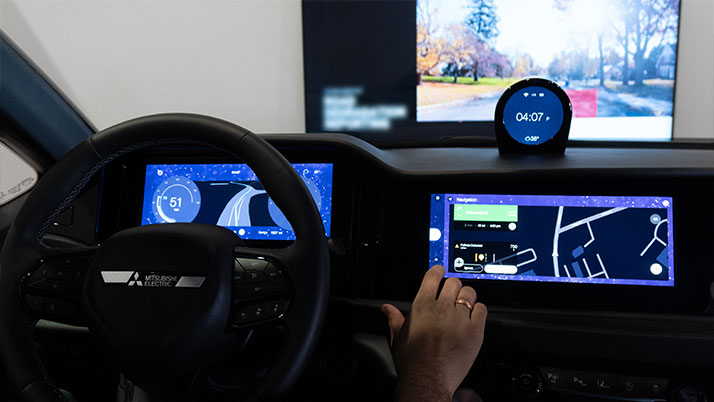 HD Location
Centimeter-level accuracy is essential for next-generation navigation use cases and autonomous driving, which is exactly what automakers get with our HD location technology.
FlexConnect.MaaS Gallery
See all Case Studies